IQNet and DQS Quality Managment Certificates.
DQS
DQS Holding GmbH based in Frankfurt am Main is the holding company of the worldwide DQS-UL Group. The group provides assessments and certifications of management systems and processes of any type.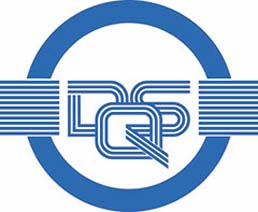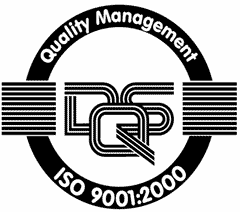 IQNet
IQNet is an international network of partner certification bodies. Since being estabilished in 1990, IQNet has remained the world's largest network of leading certification bodies; with numerous partners spanning hundreds of offices and subsidiaries throughout the globe.